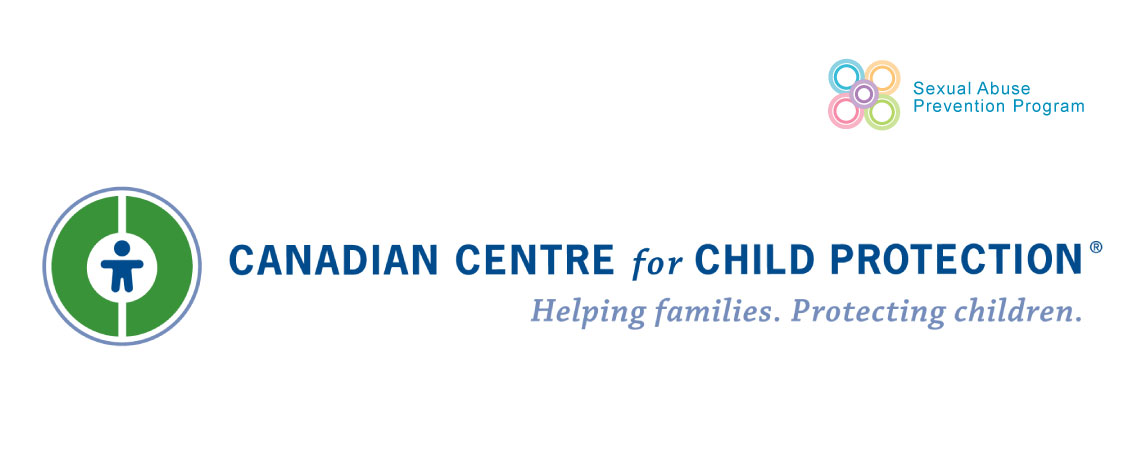 To appreciate the depth and breadth of knowledge and experience being incorporated into the member education component of the new Sexual Abuse Prevention Program, the College wanted to provide more insight into the Canadian Centre for Child Protection's (C3P) 35 years of dedication and program innovation to help families and protect children.
C3P's Origin
The charity was initially founded in April 1985, as Child Find Manitoba following the disappearance and murder of 13‑year‑old Candace Derksen. Her mother, Wilma, started the organization with a handful of volunteers and the vision to provide the essential services her family did not have access to during and following Candace's disappearance.
Since then, C3P has grown into an international organization working to protect children around the globe.
Program Innovation
C3P operates cybertip.ca, Canada's tipline for reporting the online sexual exploitation of children. Through Cybertip.ca, C3P has witnessed the escalating abuse and harm to children on the internet during the past two decades.
In recent years, C3P has responded with solutions such as Project Arachnid, a global tool that works to reduce the online availability of child sexual abuse material. For five years, this ground-breaking platform has issued more than 11 million removal notices to host providers worldwide, and has offered psychological relief to survivors who have had to live with the worst moments of their lives being shared and posted online.
Along with supporting survivors of child sexual abuse material, C3P's support staff take reports and calls from youth in crisis who are desperate for help when they have been sextorted or harassed online, or whose intimate images have been shared without their consent. With an increase in youth being exploited throughout the pandemic, demand for C3P services is significantly increasing.
Education
To help reduce the online victimization of children and youth, C3P has a robust offering of education and prevention programs and resources for child-serving organizations like schools, child care centres and sports teams across Canada. Some early childhood educators may be familiar with the Kids in the Know program, the Big Feelings Come and Go storybook, or Billy Brings his Buddies – all part of C3P's in-school offerings that build children's safety competence.
Both the Commit to Kids and Teatree Tells programs are included in the College's online member educational requirement and are designed to empower RECEs with additional knowledge and skills to reduce risk and keep the children in their care safe.
To learn more about C3P's programs and resources, visit protectchildren.ca