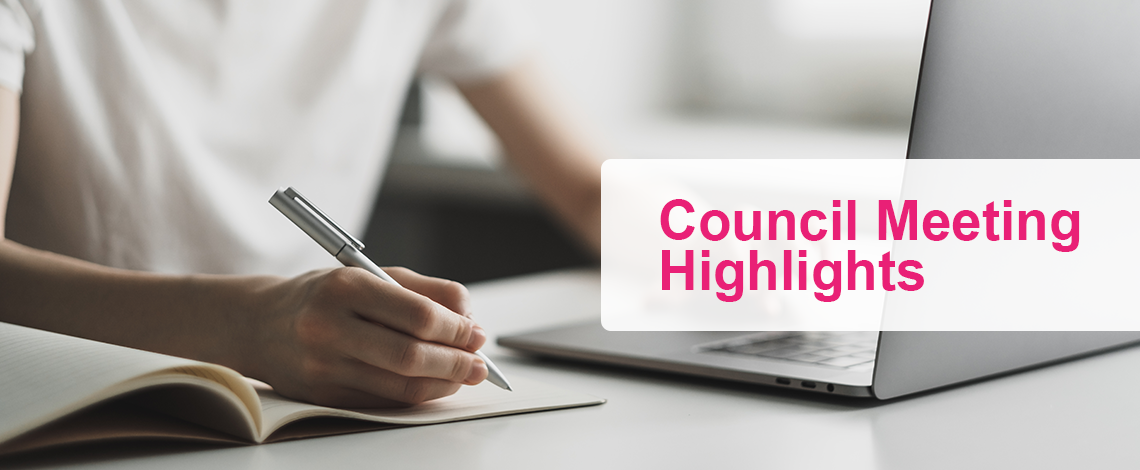 Council meets four times a year to oversee the College of Early Childhood Educators' (College) activities in regulating the profession in the public interest.
Here are highlights from the meeting held on January 12 and 13, 2022.
In the spotlight
The College is developing a new multi-year strategic plan focused on proactively serving and protecting the public by fostering high standards, excellence and resilience in the profession. Stakeholder consultation is currently underway.
Council approved the model for a current practice requirement for RECE (General Class) registration as well as the model for a Non-Practising Class of registration. Both require changes to government regulations before coming into effect.
Council approved the incorporation of the mandatory Sexual Abuse Prevention educational requirement into the Continuous Professional Learning (CPL) Program as part of a simplified, one-year portfolio cycle starting in July 2022.
Council approved the adoption of Phase 2 of recommendations from the College's governance review. The review was undertaken to proactively examine whether the College's governance structure and practices are consistent with recognized best practices in regulatory governance, and to identify and provide recommendations to address any gaps. The Phase 2 recommendations address Council structure, Council and committee member recruitment, and regulatory terminology used by the College.
Good to know
The Council thanked Barney Savage, a publicly-appointed member of Council, for his service to the College and the profession as his term on Council came to an end.